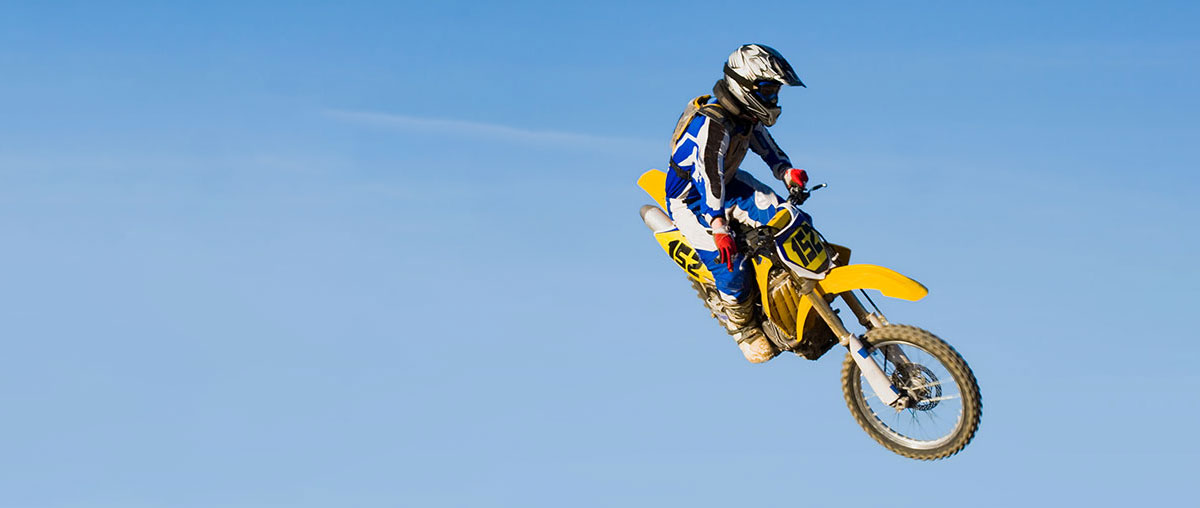 Nitro World Games
The world's premier action sports competition is heading back to Salt Lake City, with two new disciplines! The 3rd annual Nitro World Games will focus on motorized sports, with the addition of Nitro Rallycross and FMZ Quarterpipe – plus the return of FMX Best Trick. 
Grab your tickets today to see the top FMX and Rallycross competitors in the world push the envelope to the limit. Your one-day pass gives you access to the FMX Best Trick and Moto Quarterpipe finals, as well as the most insane event of the year – Nitro Rallycross. Additional family-friendly activities will ensure this is an action-packed day for everyone 
Nitro Rallycross has developed an innovative track. The world's best drivers will battle for the top spot on a challenging, purpose-built track at Utah Motorsports Campus.  Catch some of the biggest names in the sport including Ken Block and Travis Pastrana, all fighting for a podium spot. Also new is the FMX Quarterpipe contest, with a one of a kind, mechanical ramp. Standing 32 feet tall and 70 feet wide, this set up allows riders to shoot for the stars. Nearly double the size of anything else out there, this groundbreaking contest will leave you speechless, as you witness the best FMX athletes breaking new heights. And FMX Best Trick returns! Expect the competition to be fierce in this invite-only contest, as you witness history in the making. The innovation continues. Don't miss the next evolution in action sports competition. 
Please note: No outside food, drink, or alcohol allowed in the venue. 
Click here to buy your tickets.