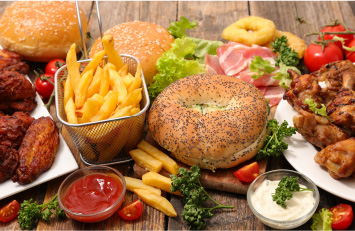 Looking for a traditional American meal? We've got your bases covered.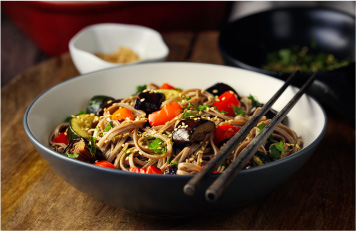 Ready to put those chopsticks to good use? Check out our Asian food options.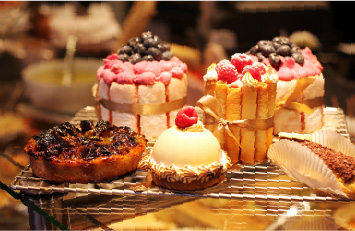 Satisfy your sweet tooth with our hearty selection of baked goods.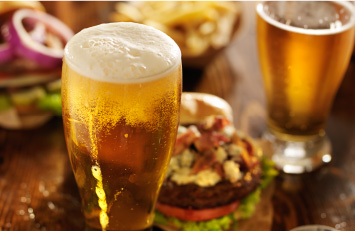 Raise a glass to delicious drinks and dining with our selection of bars and pubs.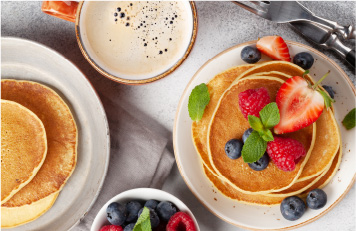 Start your day off the right way with a tasty and filling breakfast meal.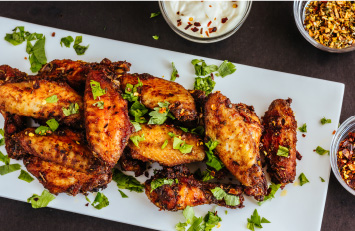 No need to get all dressed up. Check out our casual dining spots right here.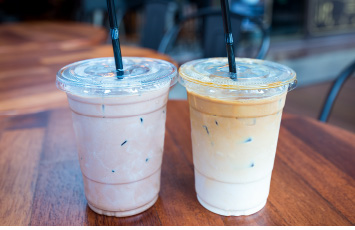 Need a quick pick-me-up? Grab a delicious drink or a yummy snack and get going.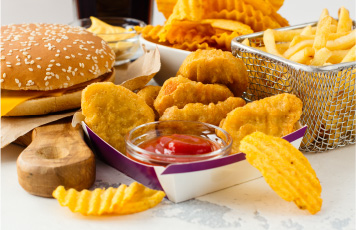 Satisfy those cravings. See all our quick and convenient fast food options.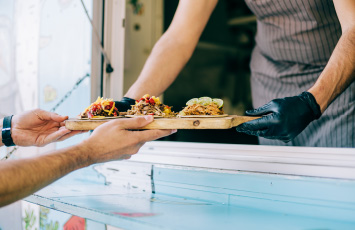 Looking for something more eclectic? Find a food truck that tickles your fancy.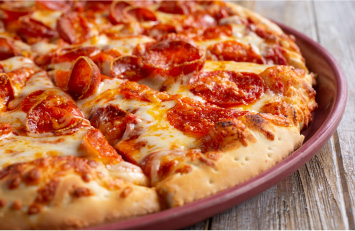 Into rich sauces and perfect pastas? Click through for our Italian offerings.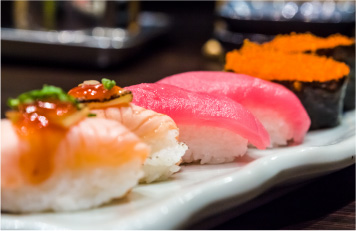 Find Japanese food near your faster than you can say "domo arigato."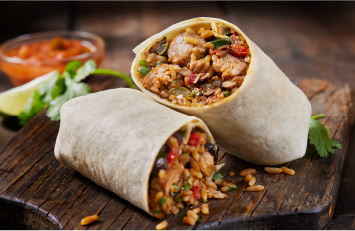 Who doesn't love Mexican food? Head south of the border without leaving the county.